Ceol na Sféar, Sphärenmusik, Music of the Spheres
Matthias Politycki, Hans-Christian Oeser, Gabriel Rosentock
= 2011.62 =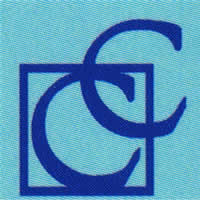 Irish Times, 18 Feabhra 2012
Sphärenmusik: Ausgewählte Gedichte / Music of the Spheres: Selected Poems / Ceol na Sféar: Rogha Dánta

Matthias Politycki/Hans-Christian Oeser/ Gabriel Rosenstock

Coiscéim, €9

One of the German language's leading contemporary writers, Matthias Politycki may not be familiar to many Irish readers. After all, and regrettably, too many of us are snug in our ignorance of foreign languages – other than English, of course. Happily, then, this trilingual volume gives a selection of his work in its original German and is accompanied by translations in the Republic's two official languages – English and then Gaelic – from Hans-Christian Oeser and Gabriel Rosenstock. It has to be said that there is initially something a little disconcerting for the reader in jumping between three languages, yet there is also something exhilarating about the experience. The book is a little tower of Babel that reminds the reader poetically about the power of language and how different languages register in our minds. Politycki's poetry requires careful reading and gives much to think about it.
Gut, Good, Go maith.
Pól Ó Muirí